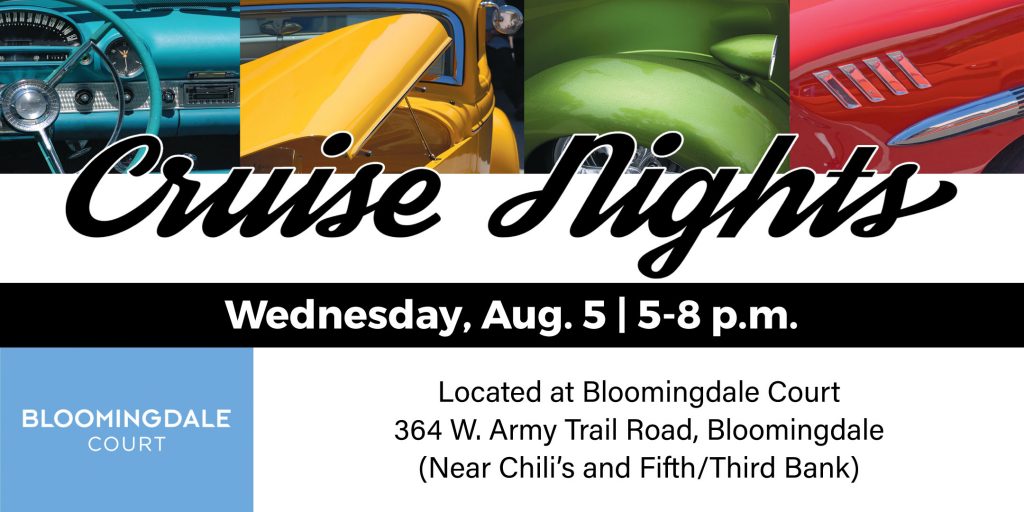 ONLY 100 DISPLAY SPOTS AVAILABLE FOR CLASSIC CARS: Advanced registration is required and you must have a ticket in hand at the event. To register your classic car please click here or the button below.
This is a free event, open to the public—No registration required to spectate.
---
For the latest up to the minute details on our show, stay tuned to our Facebook page. We'll also have instructions in the event of inclement weather.
Guest Appearances:
Daily Herald Specialty Car Authority and award-winning writer Matt Avery will be at the event and will select one classic car to receive the Matt Avery Top Pick award. Trophy winners and the unique story behind their vehicles.
---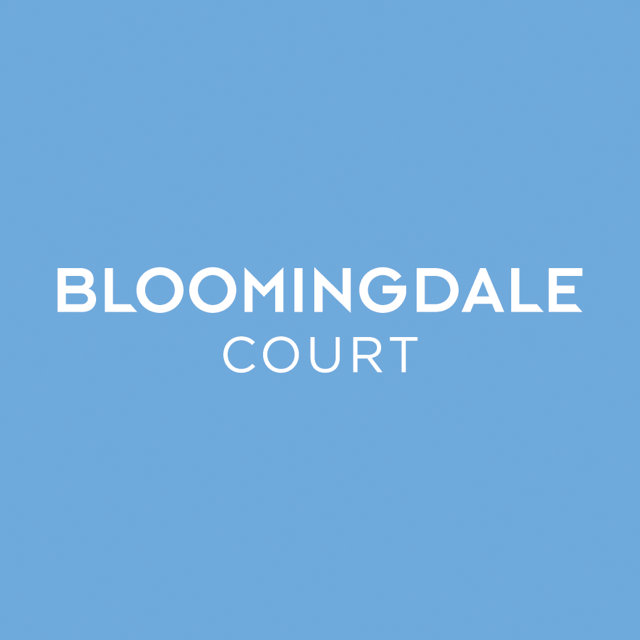 Thank you to Bloomingdale Court for sponsoring this event
Bloomingdale Court is located at the corner of Army Trail and Schmale Roads in Bloomingdale, Illinois. Featuring retailers like Walmart, Best Buy, Dick's Sporting Goods, Old Navy, ULTA and more, this Bloomingdale shopping center is sure to have what you need. With it's convienent location and variety of stores, Bloomingdale Court is a great place to stop to get everything on your list. This shopping center also features PictureShow Theater.
Bloomingdale Court has just what you need, For Every Occasion.
Click here to learn more.
---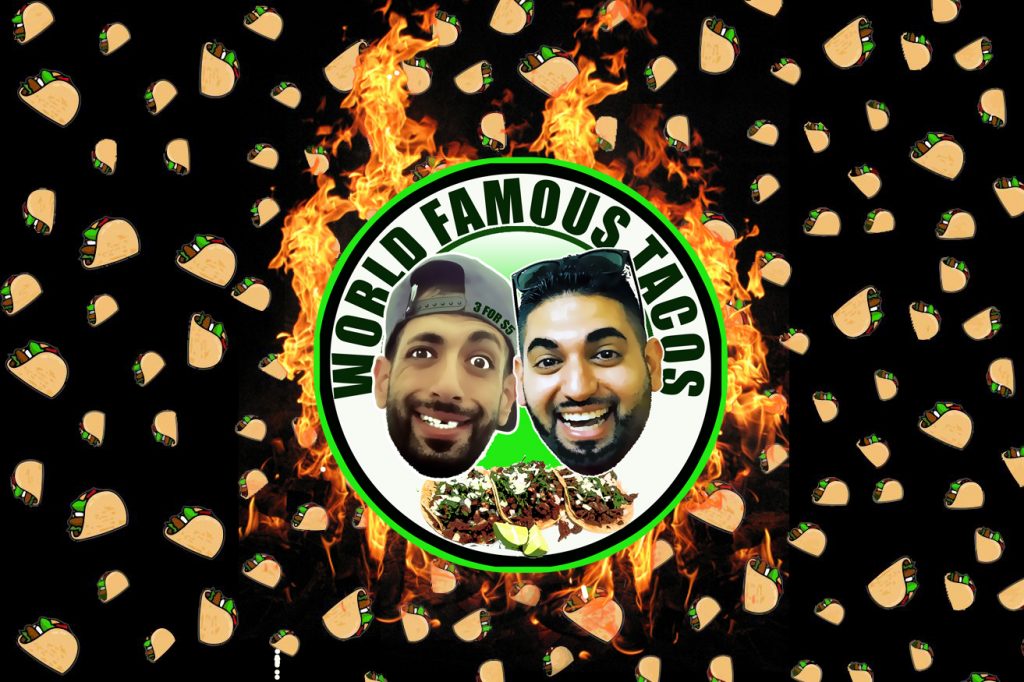 Olivo Taco has three Taco carts located in Rockford. Their goal is to give back to the community by offering high-quality tacos for a great price! This is an opportunity to help neighborhoods feed their family's with authentic food.
Stop by and try your Neighborhood's best tasting taco. You won't regret it!
Click here to learn more.
---
Special Display:
National An
them Ceremony: Come join us at our opening National Anthem Ceremony which features a Flag Core of military veterans and members of the K-9 Comfort Dog Ministry.