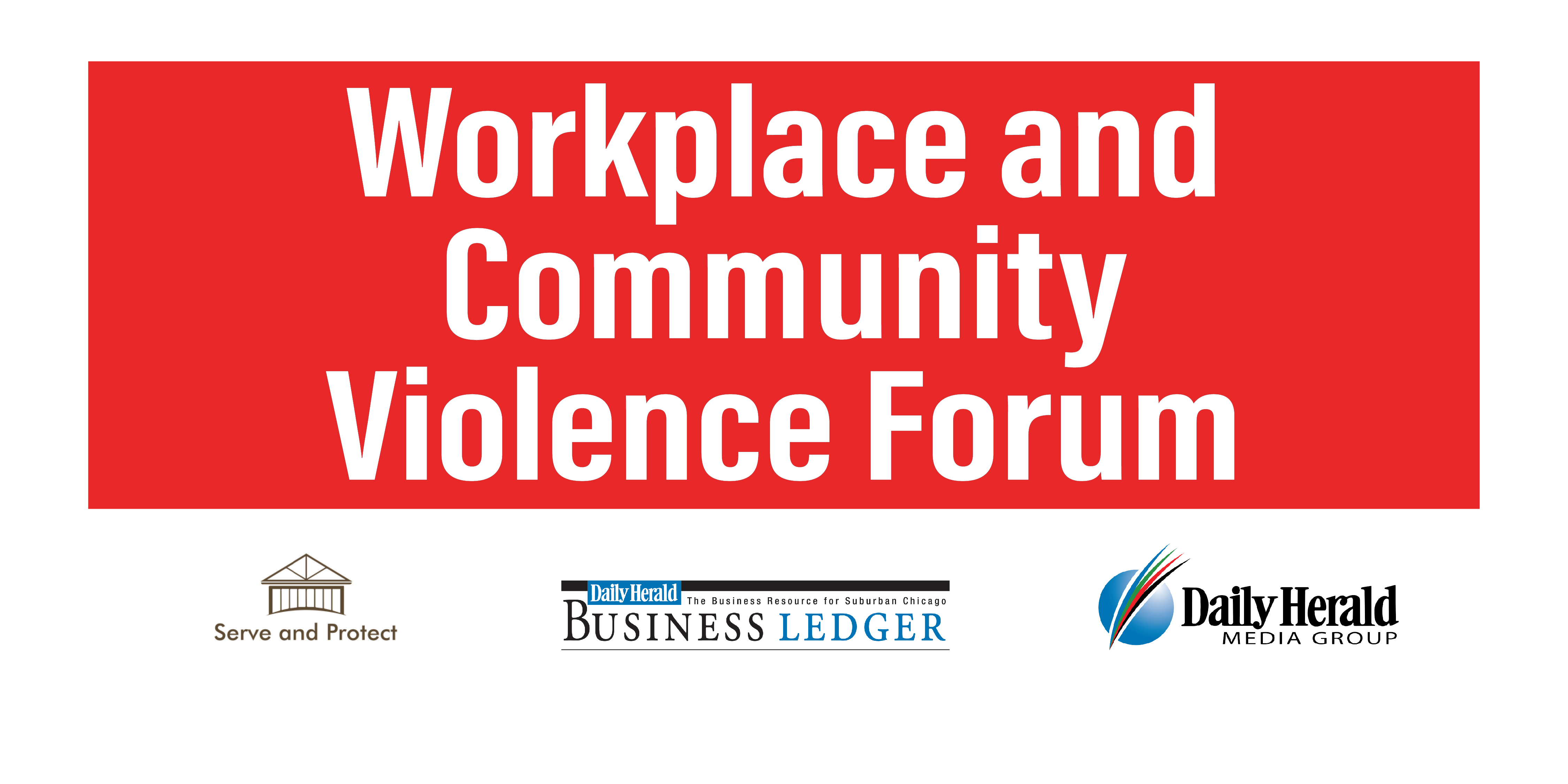 We all see the headlines… Threats and shootings in the workplace and at community events are far too frequent. Companies and event organizers need to now worry about the security of their employees and attendees. 
Our experts will offer ideas to help protect your company against the possibility of a security emergency and to help you respond if the worst happens.
Join us Sept. 19 to learn best practices and discuss ways to create a safer environment for us to live, work and play.